Fresh Wild Truffles - Nature's Black Diamonds!
Indulge in the exquisite taste of truffles, nature's most prized delicacy.
Savor the rich, earthy aroma and delicate flavors that elevate any dish to a gourmet masterpiece. Treat your senses to a culinary adventure like no other with the unparalleled luxury of truffles, truly the crown jewel of the culinary world.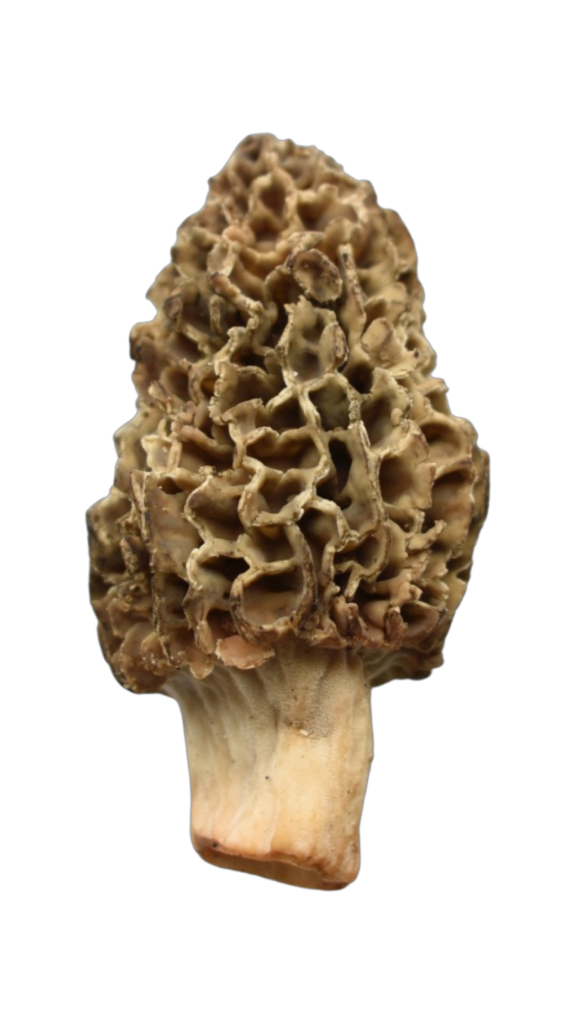 We partner directly with foragers and specialty farmers to bring you the absolute best pricing and availability year-round. 
Simply fill out the order form in three easy steps.
Looking for smaller quantities?
Questions? We've got answers.